Machine Tools
Railway Equipments
Chemical Plants
Textile Machines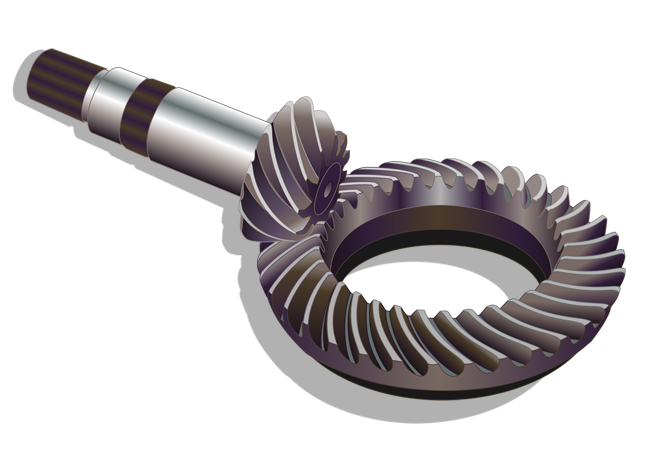 Machine Tools
Railway Equipments
Chemical Plants
Textile Machines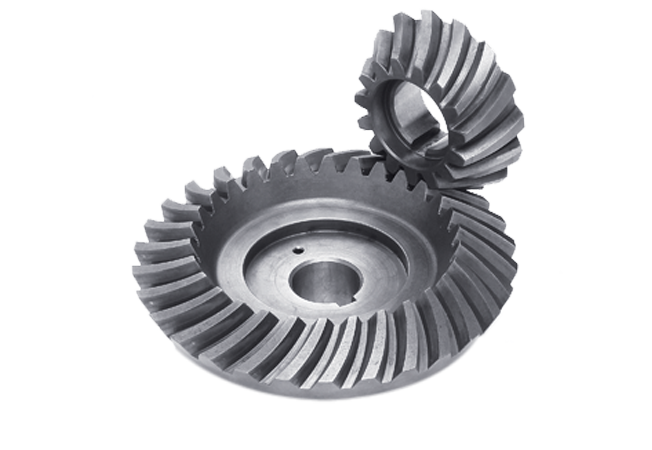 Machine Tools
Railway Equipments
Chemical Plants
Textile Machines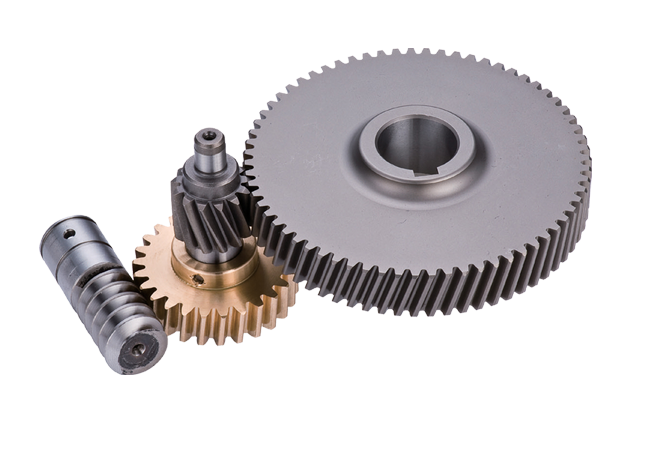 Machine Tools
Railway Equipments
Chemical Plants
Textile Machines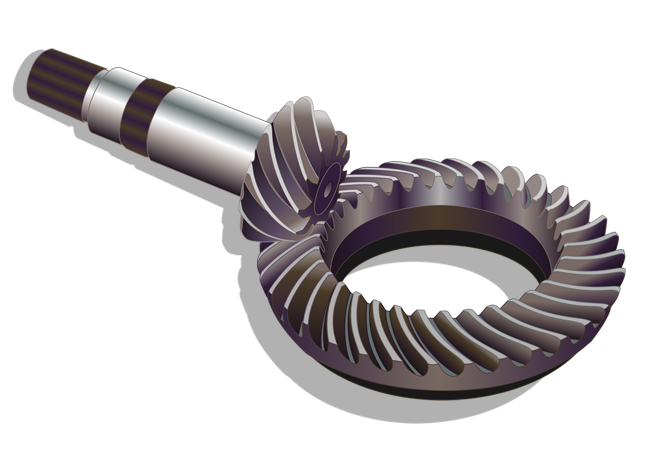 Committed To Quality. Committed To You.
Manufacturing Relationships. Distributing Quality...
Technology
We manufacture Upper Traction Machine that are fabricated from cutting edge technology and superior grade metals which we source from our trusted vendors. These factors invest our machine with great tensile strength and high performance capability.
Quality
In order to meet the varied requirements of the clients in a well defined manner, we house a spacious setup that facilitates us in analyzing the production procedure in a smooth and swift manner.
Time Saving Template
We are a client centric organization to take utmost care to ensure maximum level of customer satisfaction in activities and that are carried forward with us. For the same, we make sure that the the professionals recruited with us take care of the jobs that are allocated to them.
WelCome To Geeta Gear Engineering Co.
Geeta Gear Engineering Co. is located in Ahmedabad City of Vibrant Gujarat. We specialize in the production of Various Industrial Geeta Gear and components. Our series have gradually gained a solid industry reputation and market position. Our technical development team has many years of practical experience in the elevator industry and has developed outstanding products with varying prices and functions.